Thank you for helping us change the lives of Australian men and their loved ones who have been affected by prostate cancer.
Fundraising comes in all shapes and sizes, from organising a small family get together, to hosting a formal gala dinner or running a marathon. The options are endless.
Online Fundraising
If you're organising an event or taking a challenge, it's easy to raise funds for prostate cancer by setting up an online fundraising page.
Fundraising Resources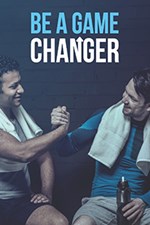 We have developed a series of resources to help you to raise more funds and create better outcomes for men affected by prostate cancer and their loved ones.
Contact Us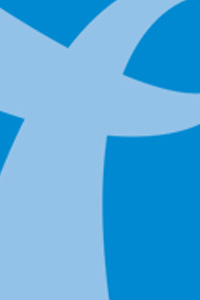 Our fundraising teams are here to help.
If you have questions, please contact us on fundraising@pcfa.org.au or call 1800 220 099 and tell us about your event.